Orthodontics is a branch of dentistry that specializes in the diagnosis, supervision, guidance, and correction of problems with the alignment of teeth and jaws. Problems with the alignment of teeth and jaws are referred to as "malocclusion," meaning "bad bite." Practicing orthodontics requires professional and skillful hands in the application, design, and control of corrective appliances.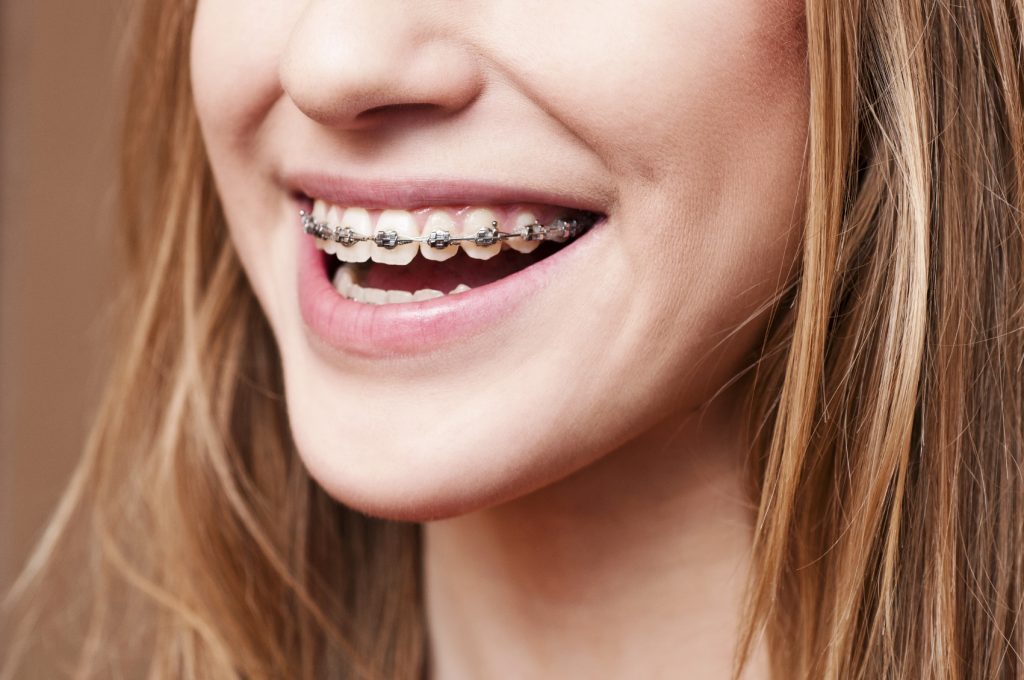 To know more about this branch of dentistry, here are the answers to some of the most common questions about orthodontics: 
When should orthodontic treatment be started?
If you have problems with the alignment of your teeth, you are never too old to start orthodontic treatment. However, starting orthodontic treatment at a young age makes your problem easier to treat. The American Association of Orthodontists recommends that children who may need orthodontic treatment should come in for a visit at around the age of seven.  
What causes malocclusion?
Majority of the cases of malocclusion are inherited; this means genetics can affect the appearance of teeth. Inherited problems include teeth crowding, improper alignment, and too much space between teeth. Another cause of malocclusion is acquired characteristics caused by trauma or the sucking of the thumb, finger, or pacifier. May it be inherited or acquired, the majority of these problems affect both the permanent alignment of the teeth and facial development.
How long will my orthodontic treatment take?
Getting results from orthodontic treatments have different timelines for each person. Approximately, it will take around six to thirty months (for those wearing braces and other appliances). A retainer will need to be worn following the treatment. 
Will some of my teeth need to be extracted for orthodontic treatment?
Tooth extraction may be needed when you have severely crowded teeth. This is because your mouth is too small to properly accommodate all your teeth. It may also be due to impacted teeth (teeth that are trapped underneath the gum line by other teeth). For younger patients, early treatment may not require the extraction of teeth.

Achieve a straight and healthy smile with our services in Orthodontics in Lake Oswego, OR. Here at Lake Oswego Dental, we are capable of transforming your smile to the best it can be. We are located at 9 Monroe Parkway, Suite C, Lake Oswego, OR 97035. Call us if you want to schedule an appointment!